Christine Best, O.D.
Christine Best, O.D. received her Doctor of Optometry from the Pennsylvania College of Optometry in 1997 and earned her Bachelor of Science in Accounting at the University of Wyoming. Her special field of interest is specialty contact lenses, including scleral, ortho-K, hybrid, and multifocal.
After spending time as a CPA, Dr. Best knew she wanted a career that involved working with people. She researched several medical careers, and because she wore glasses at a young age, she chose optometry. She says she always loved going to her optometrist because it changed her world.
Dr. Best loves being able to make a difference for patients with corneal disease. Watching patients tear up when they can finally see is priceless to her. She also cherishes building relationships with her patients and their families.
When Dr. Best has time away from the office, she enjoys road cycling, mountain biking, hiking, camping, snowboarding, and traveling.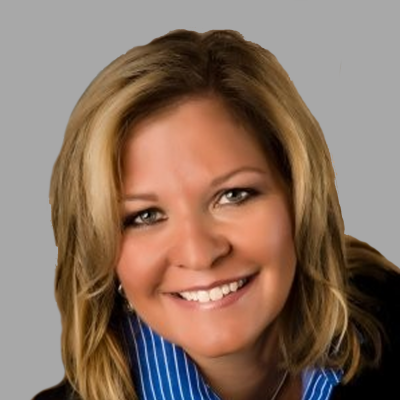 Family Friendly
Accepting New Patients
Professional Certification
In Person Appointments
Speaks English
---
Book now with
Christine Best, O.D.